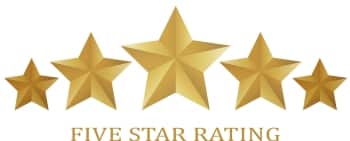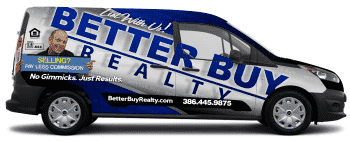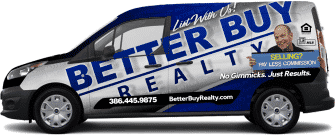 Full-Service Real Estate Since 1999
How May We Be of Assistance?
BETTER BUY REALTY has been selling homes in Palm Coast, Florida (at a discount) for more than 20 years. Our standard rate is only 4% (or less) and has been the same the whole time. We built our entire company to be highly effective and efficient at selling homes at this lower, more reasonable rate. Nothing is compromised, you get the same full-service realty service you expect. Our proven track record speaks for itself. No other real estate company in Palm Coast can make that claim. Not one.
Full-service real estate
No long-term contracts
No cancellation fee
Guaranteed results
.We Got Tenants! Every day we have people walking into our office asking if we have rentals. Over the last few years, our rental occupancy has continuously been full; We are always in dire need of new property rentals. If you are thinking of renting your home or property, we urge you to contact us.
Reasonable property management fee
We never make unnecessary repairs
You pay nothing up-front until we find you a tenant
Extreme in-depth tenant vetting
All bookkeeping and monthly, yearly statements
1-month rent is less than a year of us managing your home!
SaleOur agents have a complete and in-depth understanding of our area, its unique neighborhood dynamics, and Palm Coast's street sections.
Below discover our homes Salesale and listings from all the real estate offices in Palm Coast, Flagler Beach, and Bunnell, Florida. All-inclusive, nothing left out!
Try our Quick-Search options:
Custom Search (all real estate offices):
Search on your own
No Gimmicks.
Just Results.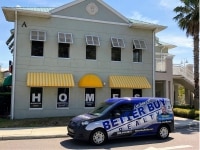 Our marketing program is designed from the ground up to maximize your home's value and get it sold a fast as possible, even in today's competitive real estate market. BETTER BUY REALTY has developed and continues to implement new and effective marketing strategies to put us years ahead of our competition.
To increase your home's exposure, we consistently refine our local advertising maneuverings and invest heavily in Internet technology to magnify your home's exposure on a national scale. As a result, we continuously receive higher rankings on highly visited sites; homes.com, Realtor.com, Zillow.com, and countless other real estate sites.
BETTER BUY REALTY is a member of the Flagler and Volusia MLS®, we regularly broadcast on the radio, sponsor, and attend many local community events. We are proud to take an active role in the community we serve.
What we are not is stagnant. We are prepared to rework business models when necessary to adapt quickly to fast-changing real estate market trends and technologies. Whatever our competition does is our minimum threshold; our real estate agents in Palm Coast, FL, go above and beyond to best present your home for sale to the most extensive buyer base possible - Locally and Nationally.
BETTER BUY REALTY
Is Better, Here's Why
My name is Jeffrey Sawyer; I am the broker and owner of BETTER BUY REALTY. I have been its real estate broker for Palm Coast since 1999. Before then, I worked as a licensed Realtor for a large and nationally recognized real estate company (franchise) in Palm Coast, Florida. While at that firm, I accelerated quickly and was distinguished as that franchise's top 10% in international sales (for the entire national franchise), and that was my first year.
I was embarrassed by my income; I felt I was taking advantage of others' hard-earned equity and lining my pockets with their sweat. I come from a hard-working, hands-on blue-collar family, and selling real estate for me was honestly not that hard in comparison. Yet, I was getting wealthy from other people's lifelong investments — their family homes.
My apprenticeship with that real estate franchise showed me the inter-workings of this industry; charge as much money from the homeowner as they are willing to bear, and then after they are locked in with a listing contract, charge even more with transaction fees, cancellation fees, etc. It felt like helping the owner sell their home was secondary. This was upsetting to me. I had become a top producer in Palm Coast and proven I could sell homes. I hated giving tens of thousands from my income to a broker that played no role in my hard work. It was so clear to me that money went to the wrong person. If I could figure out a way to cut out the middleman, I could pass on my broker's share as savings to my clients.
Read on; I did figure it out.
What surprised me most (the company I hung my hat) had no instrumental role in my success. I fast discovered that everyone in that office was a competitor to me; they are not my "co-workers" in any fashion. In a highly competitive office environment (commission-based), no one will provide me (or others) with valuable help or training to succeed; if they did it, it would be their financial loss - The larger the real estate office, the more I found this prevalent.
Having seen and been part of their interworkings, I learned that I could use; their greed, inability to adapt quickly to new marketing techniques, and lack of willingness to explore fresh ideas against them. As long as everyone kept to the same playbook and kept on doing as the herd, this was going to be easy.
Only the future would know if my assumption (a better way) would work. Well, 20+ years later, I have that validation. Not only has the seed for BETTER BUY REALTY thrived, but it also blossomed.

Today, We are 5-star rated and voted Best Real Estate Agent Palm Coast. We are helping Palm Coast homeowners sell their homes quickly and for top dollar, but doing so at substantial financial savings, only well-earned experience provides.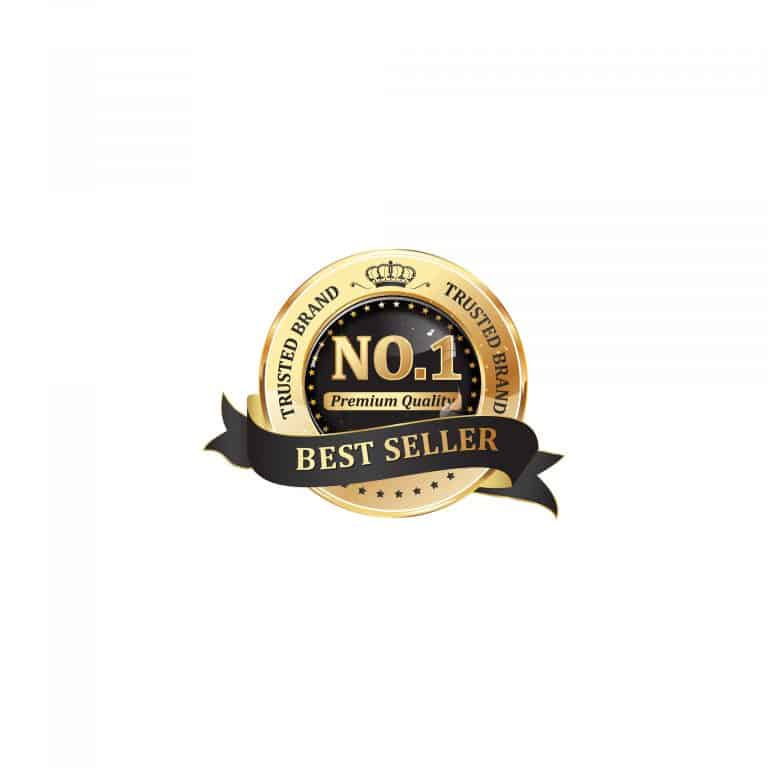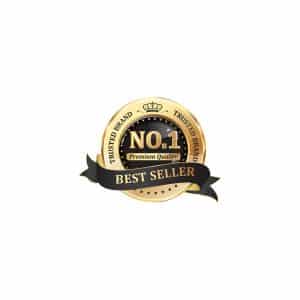 Real
Estate
Agent
Seven
Consecutive
Years
in a
Row
(2014-2021)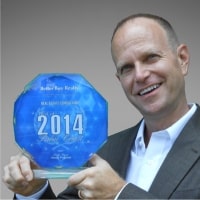 …I knew in my heart; I could sell homes just as effective and quickly as I did while at that national franchise real estate firm, but not have to charge as much — as it turns out, I was right."
What's Your Home Worth?
Let's Find Out.
We'll be happy to provide you with a free opinion of the value of your home. We're good at it, too. 99% of our listings appraised at the sale price. We promise there's no pressure or obligation to list your home. Call today and find out what your home is worth in today's real estate market.
Consider listing your home with BETTER BUY REALTY. We are a 5-Star rated, voted best real estate agent in Palm Coast, A+ Accredited Business with the BBB, and we already have a two-decade+ head start selling homes at 4%; you are (not) an experiment to us. Our experience and longevity in business have provided us with a very fine-tuned and well-oiled home selling machine. Learn more