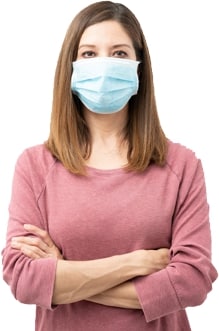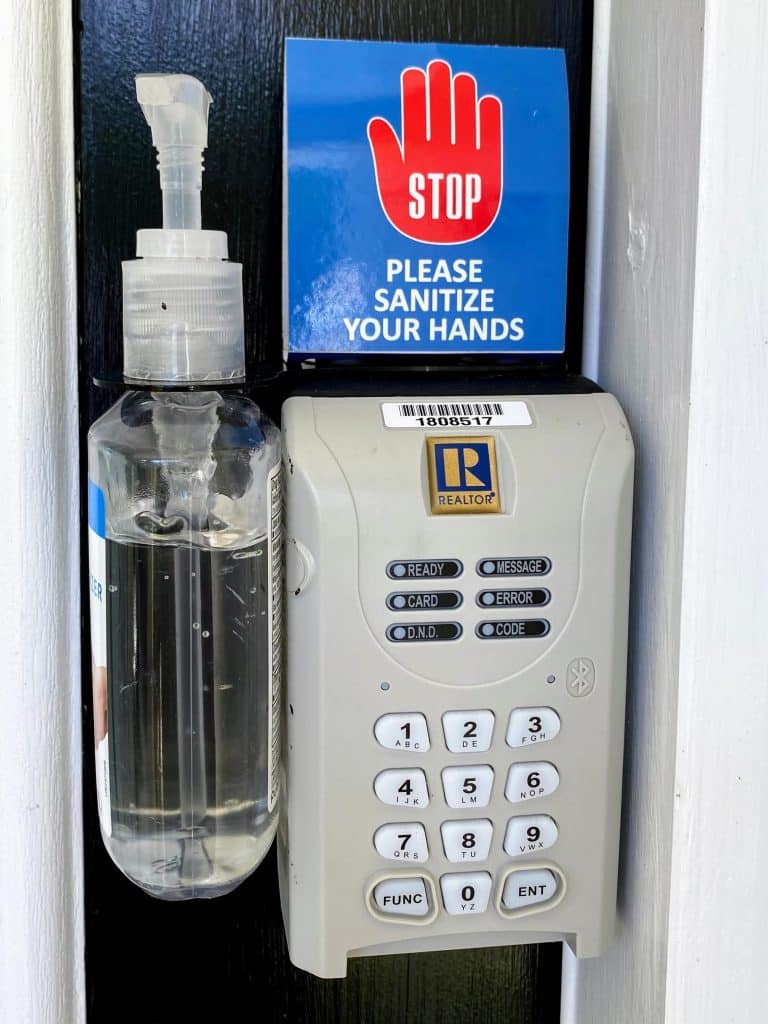 BETTER BUY REALTY implements recommended showing safety precautions; We provide you with a free hand sanitizer station attached directly onto our lockbox (located on your home's front door), require those entering to wear masks and practice save distancing.
Each home we list, we scan in 3D. We then create a virtual reality space of your home that is so "magical" it's like you are physically there. It essentially like have a 24-hour open house. Buyers easily view our 3D creation from popular websites like Zillow, Realtor.com, and many more, including the Flagler County Multiple Listing Service (MLS). Please have a look at the home we listed in Cypress Knoll in Palm Coast, FL and scanned in 3D: View
BETTER BUY REALTY will do what we can to safely list your home (now) so that you can capitalize on this rare opportunity to sell your home quickly and for top dollar.
We would love to talk to you more about listing your home during these unprecedented times.