WE ARE A FULL-SERVICE REAL ESTATE COMPANY
The Most You Pay Is 4% As Low As 2%
EVERYTHING BELOW IS INCLUDED
We understand, implement, and consistently seek out newer and better technologies to place your home in front of as many buyers as possible - Locally and Nationally.
Included! Listed the MLS
Your home or property will be listed in the Flagler County Multiple Listing Service (MLS).
Learn More
MLS Advantage, too!
Your home or property will be listed on the MLS® and on MLS Advantage®; That's increased exposure to 1000's of more Realtors -powerful stuff!
Included! 3D Matterport Home Tour
Immersive 3D virtual tour and virtual reality; Differentiate your home.
Learn more
It's Magical.
BETTER BUY REALTY creates award-winning, immersive 3D-walkthrough virtual tours by Matterport. Our tours delight and heighten buyers' interest in your home. Moreover, major websites like Zillow & Realtor.com rank listings (feature Matterport tours) higher than those without. Have a look at one of our Palm Coast listings.
Click to view
Included! Massive Local Exposure
Your home will be directly delivered to everyone with a mailbox in Flagler County. Learn more
In Print
We advertise your home (in print) found in multiple real estate magazines and direct home mailings; Not only on the Internet. Our mailings delivered to (tens of) thousands of residences in Flagler County every month; If you have a mailbox, you have likely seen our home listings. You'll also find our home ads at 100's of retail locations throughout the city.
Also Included! Professional Photos          Also Included! Appointment Settings          Also Included! Staging Suggestions  
Included! Social Media
We implement effective Social Marketing. Learn More
Social Animal
Our goal is to research and set ideal demographic targeting on social media (Facebook, etc.) channels to sell your home quickly. We create and run advertising, analyze and refine data from traffic sources, and respond to inquiries from interested parties. We're social animals. 🙂
Learn more
Included! Internet Coverage
Your home will be seen on all major real estate websites.
Learn more
WWW
Your home will be on all major real estate websites; Zillow.com, Realtor.com, Homes.com, plus 1,000's of others and also on popular social media like Facebook, Twitter, & more! If it's got a www in front of it, your home will be there!
Included! IDX
Your home will be seen on our competitor's websites, too!
Learn More
Proud Member
INTERNET DATA EXCHANGE (IDX)  is one of the most powerful & least talked about ways to market your home for sale. Simply stated, you'll find (our) listings on (their) competitor real estate websites. Pick a website owned by another Realtor®, and our listings will be on it - We are unstoppable!
Yes! Walk-In Traffic
1000's of vehicles drive by our office daily, maybe even you.
Learn more
All Roads Lead To Us
Our office has direct exposure to 1,000s of vehicles that drive-by daily; Considered to be some of the best road exposure in Palm Coast. The result is a lot of prospective buyers coming into our office asking for help finding a home - your home.
Yes! Media Coverage
Radio - TV - Internet
Learn more
On The Air
BETTER BUY REALTY is heard & seen everywhere! We always strive to be in the mind's eye of our community. As heard on WNZF (94.9 FM | 1550 AM) right here in Flagler County
Yes! Community Events
BETTER BUY REALTY sponsors and is part of many local events throughout Flagler County.
Learn more
See Ya There
We proudly sponsor and participate in many community events. You'll find us in parades, music festivals, grand openings, city events and so much more. We also sponsor youth sports teams, churches, and Schools. We firmly believe in giving back to the community we love.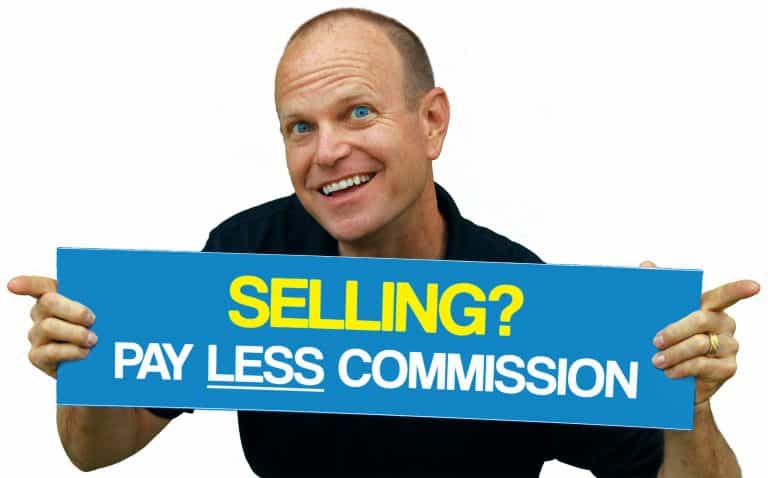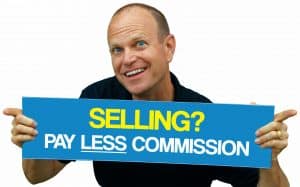 (We Are Not A Discount Broker - We Only Charge Less)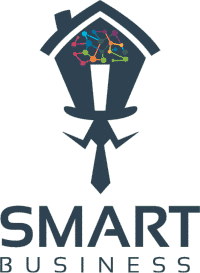 Selling your home and paying a lower commission is a tactical and smart business decision. Paying a lower fee gives you the "wiggle room" to negotiate a price without sacrificing your bottom line and, if needed, allows you from the start to price your home more aggressively against your home's competition. Take this opportunity and use it to your advantage, rather than lining the Realtor's pocket – It's your equity, not theirs.
Get All The Realtor Services Your Home Deserves
... And Then Some!
What's Your Home Worth?
Let's Find Out.
We'll be happy to provide you with a free opinion of the value of your home. We're good at it, too. 99% of our listings appraised at the sale price. We promise there's no pressure or obligation to list your home. Call today and find out what your home is worth in today's real estate market.
It's good to know what the "Internet" thinks your home is worth however we, of course, are going to dive much deeper into determining its value using real local property research, on-site observations, and pull from years of Realtor experience.
Consider listing your home with BETTER BUY REALTY. We are a 5-Star rated, voted best real estate agent in Palm Coast, A+ Accredited Business with the BBB, and we already have a two-decade+ head start selling homes at 4%; you are (not) an experiment to us. Our experience and longevity in business have provided us with a very fine-tuned and well-oiled home selling machine.