All Roads Lead To
BETTER BUY REALTY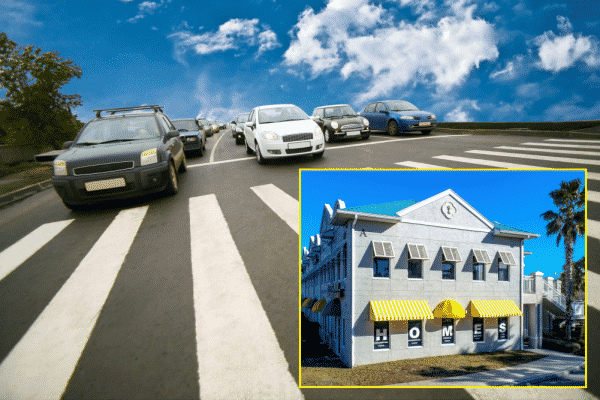 BETTER BUY REALTY is centrally located in Palm Coast and near all major shopping hubs and neighborhoods. Our frontage street (Cypress Point Parkway) is one of the city's most traveled; 1,000s of vehicles pass by our office every day.
We enjoy daily homebuyer walk-ins and matching them with our listings. We are a resident of our city and only a handful of actual owners within the City Market Place retail center. We are vested in our community.
We have been servicing the needs of Palm Coast, Flagler Beach, and Ormond Beach (Flagler & Volusia Counties) homeowners for over twenty years, and the future looks even more fantastic. We genuinely look forward to answering any real estate questions that you may have.