FAQ | Frequently Asked Questions
We love answering your questions. Please find some of the fundamental questions often asked and others we thought you would want to know. If you have a question (or two) not discussed here, please feel free to contact us. Always, without pressure or obligation.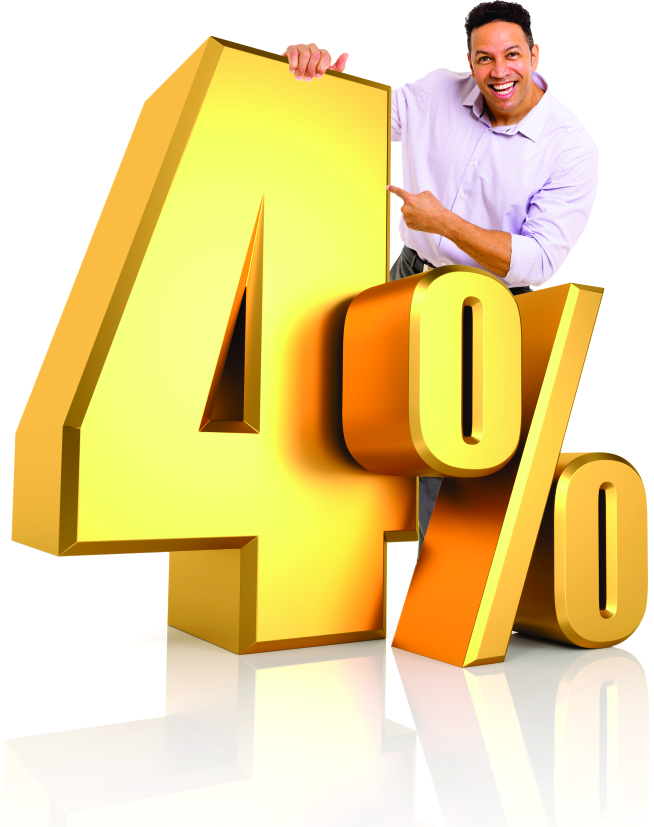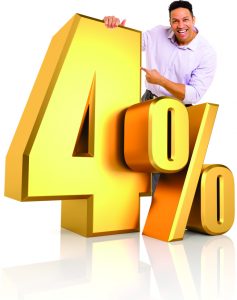 BETTER BUY REALTY is a Full-Service real estate company - Nothing is compromised. Expect the same Realtor services and marketing exposure as you would with any national franchise or local independent office. We also compensate outside agents for what they expect to receive when bringing a buyer to your home; we earn less, not them.